100 Series Land Cruiser/LX470 Expedition Series Drawer System
-
Estimated Production Lead Time: 12-14 Weeks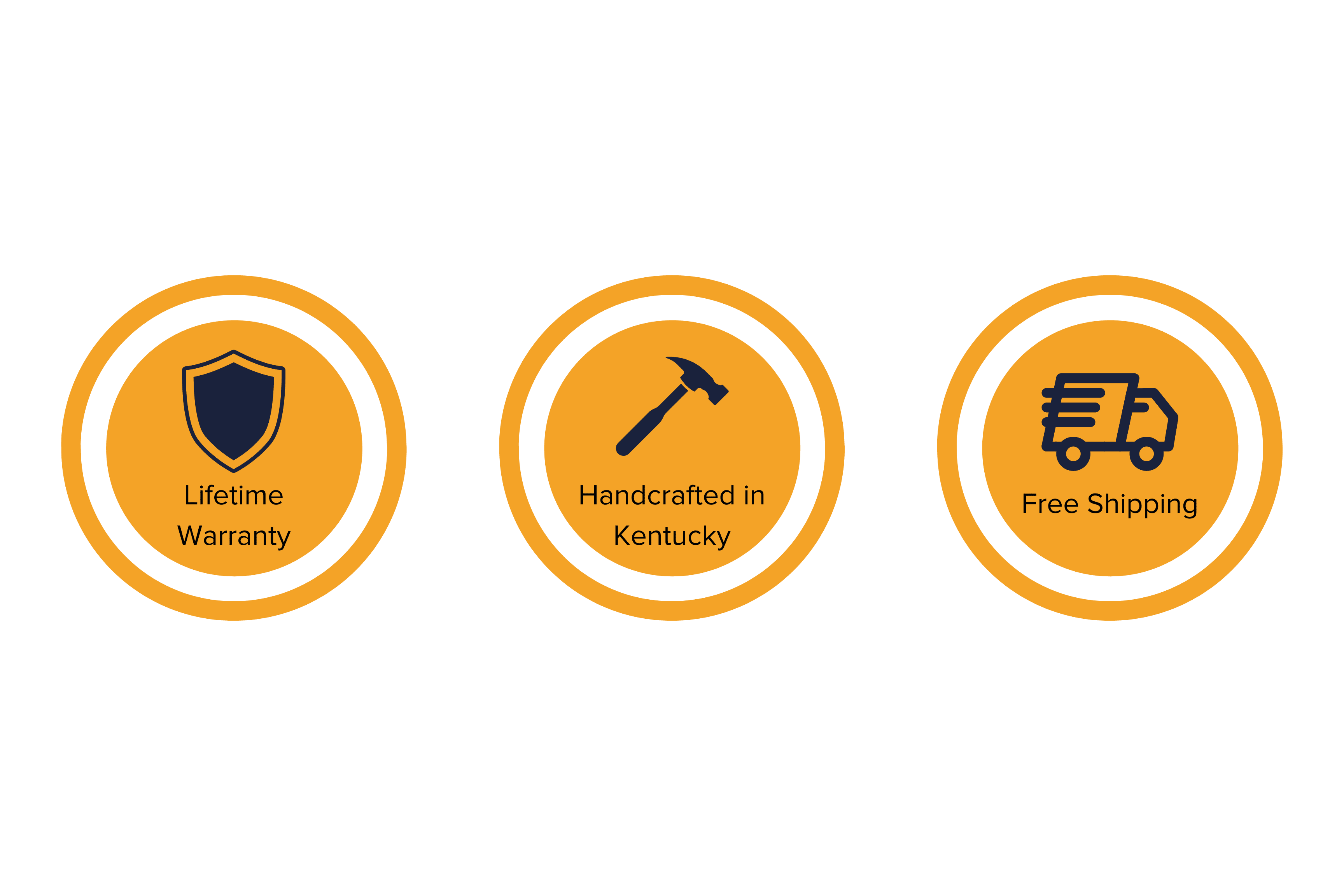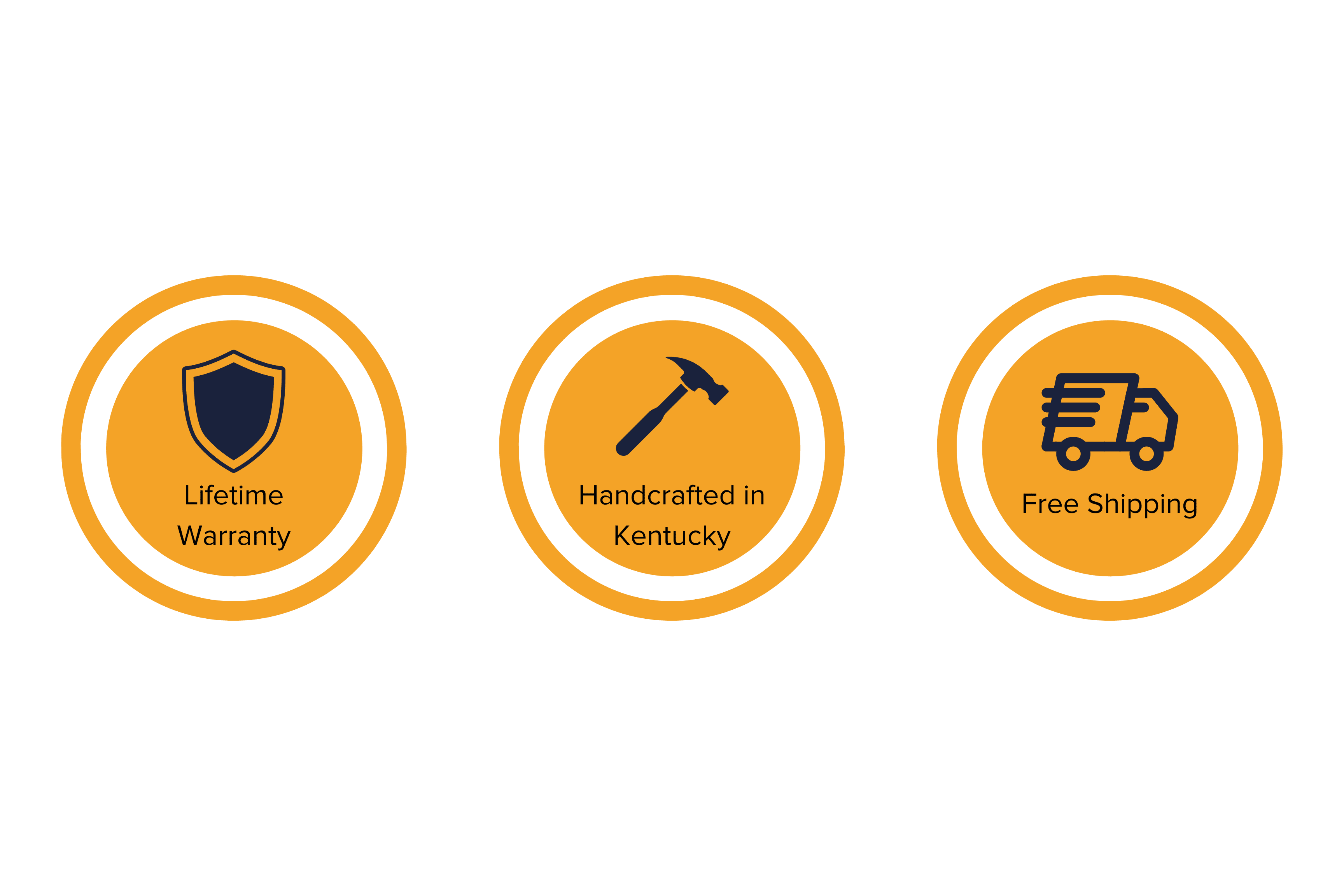 A CNC cut Drawer System designed to perfectly fit the timeless 100 Series Landcruiser. All pieces are cut from high grade plywood and come with a Polyurea Bedliner coating. Outfitted with heavy duty locking drawer slides, internal dividers, and fold up wings, the SHW Off-Road drawer system will keep you organized and will outlive your 100 series. You can even choose what side the fridge slide is on!
All SHW drawer systems are made in Winchester, KY and freight is included to the nearest Tforce freight terminal.
*We do not offer custom drawer faces at this time, pictures are for display only. The current design does not have the SHW on the drawer face. 
*Third row seats must be removed
*Hidden Drawer is only available with the small refrigerator tray
*Internal Dividers on drawer opposite of fridge slide only
Specs
Fits the following Toyota Land Cruisers with rear air conditioning: 1998, 1999, 2000, 2001, 2002, 2003, 2004, 2005, 2006, 2007

Two drawers

Tilting fridge slide available in three different sizes

Wings included with soft close hinges

Polyurea (bed liner) coating

Table top optional add on

Optional Sleeping Platform

Weighs approximately 150lbs
Internal Drawer Dimensions
Small Fridge

Fridge Side Drawer: 35"L X 16.4"W X 5.6"H
Opposite Side Drawer: 35"L X 17"W X 9.4"H

Medium Fridge

Fridge Side Drawer: 35"L X 20.9"W X 5.6"H
Opposite Side Drawer: 35"L X 12.8"W X 9.4"H

Large Fridge

Fridge Side Drawer: 35"L X 25"W X 5.6"H
Opposite Side Drawer: 35"L X 9"W X 9.4"H
External Drawer System Dimensions: 39"L X 42"W X 12.5"H