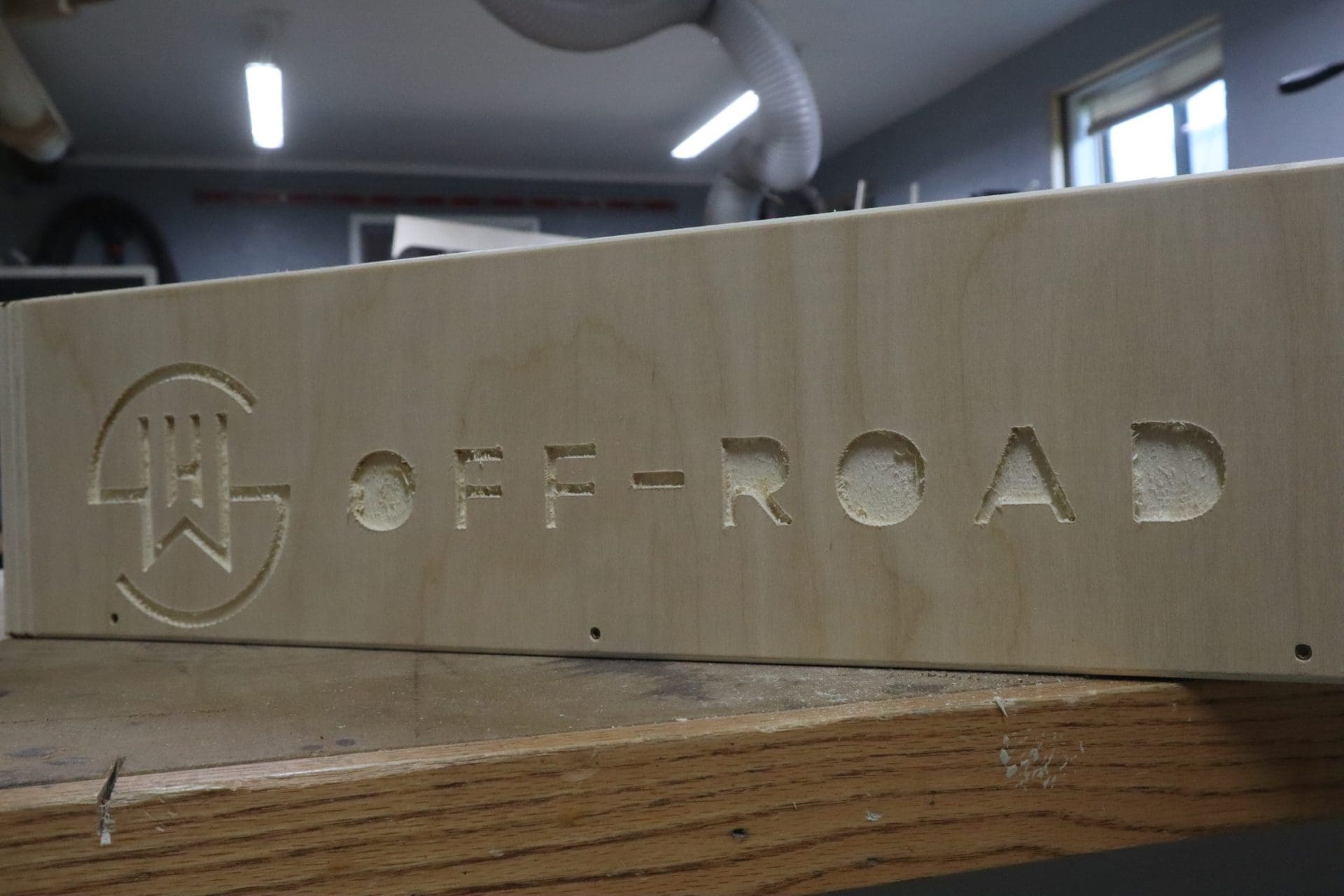 We are often asked why we choose to use plywood in many of our products (truck bed systems use our innovative fiberglass composite material, not wood). There are pro's and con's to every material out there, but we believe plywood strikes a great balance in the features and benefits it provides, and today we hope to convince you of that also.
Before we dive in though, we would like to dispel one common myth, and that is that plywood is "cheap." Yes, common lumbar yard or home improvement plywood is cheap and is often used in DIY drawer systems. Extraneous weight, instability, and exorbitant voids are just a few of the cons to this low grade plywood. 
The high grade plywood used in long term vehicle storage solutions is not cheap. In fact, it often compares to prices of sheets of metal. However, the cost is worth it. 
The first reason we love to use plywood is that it often results in a lower weight product, contrary to popular belief. Again, this does not hold true for all plywood, but it is certainly the case with the plywood we import from Spain. Our plywood is part of the reason why our drawer systems are some of of the lightest out there, even when packed with options like sleeping platforms and integrated fridge slides. Steel drawer systems often rely on subframes which quickly add weight and waste space. A well designed plywood drawer system can stand on its own.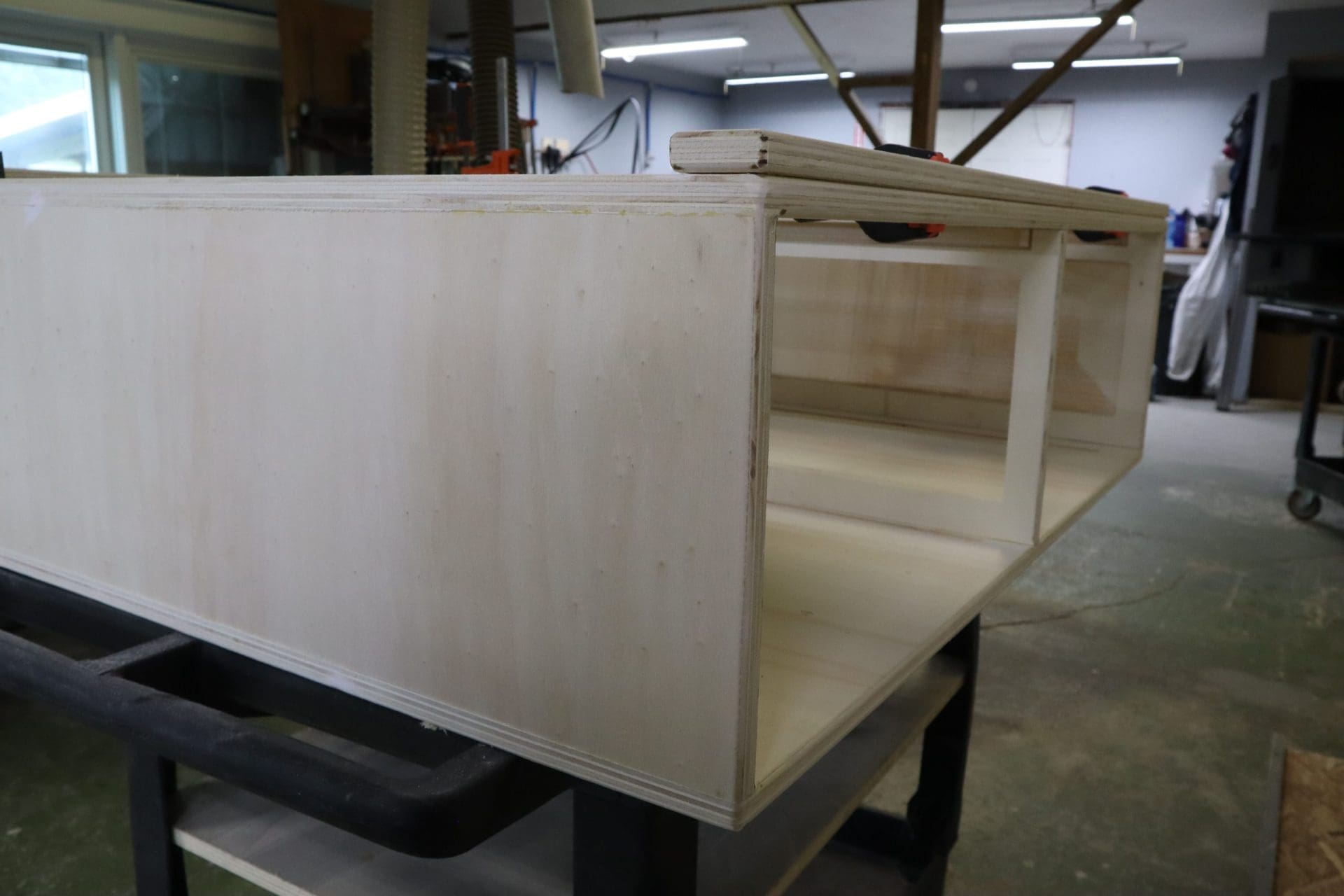 The second reason we rely on plywood for many of our products is that it is easily shaped and customized for specific applications. It is much easier to contour plywood to the lines of a vehicle than any other material out there; and the tooling required to do so is much less involved allowing us to keep prices below most of our competitors while offering custom fit solutions for most products.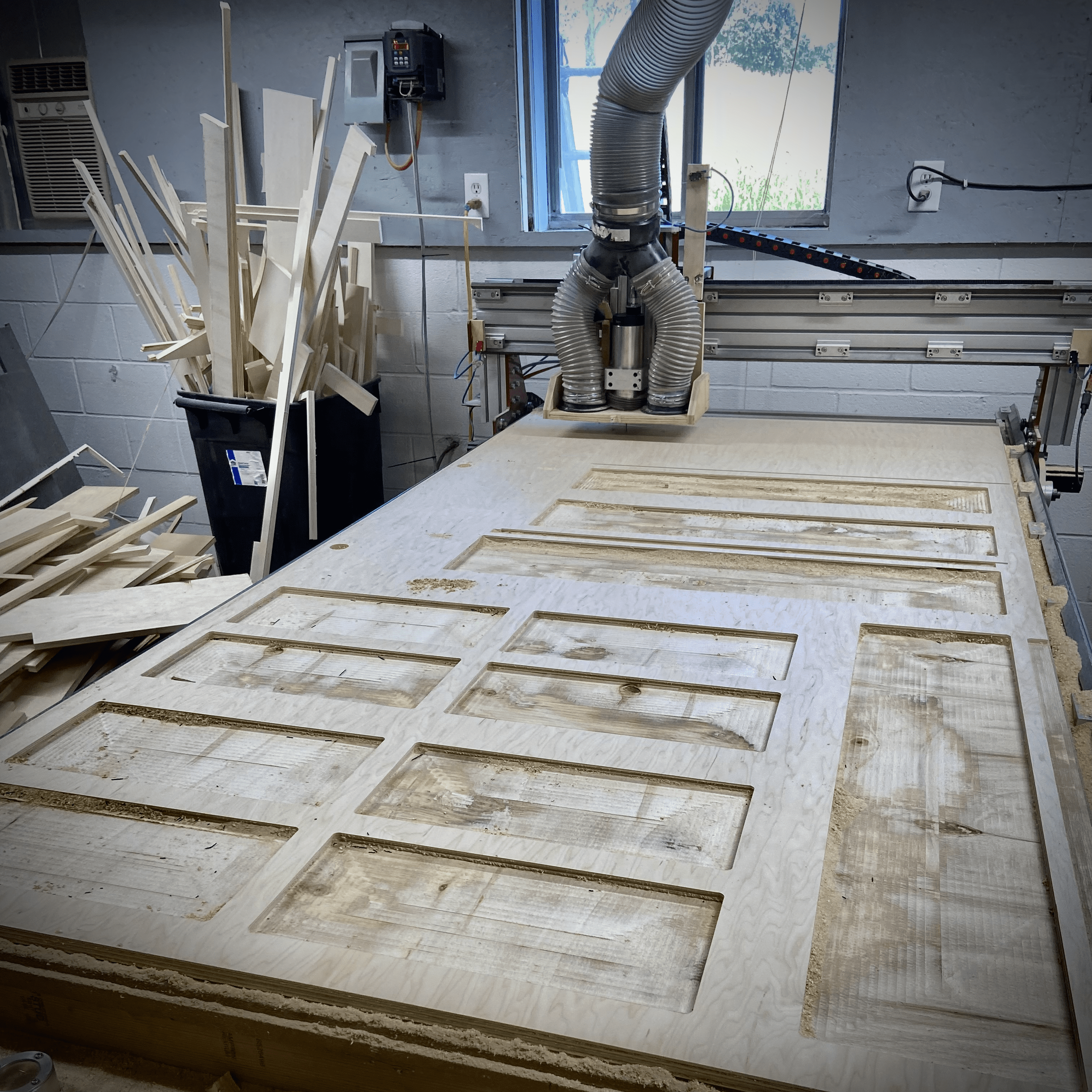 The third reason we prefer wood to other materials is that wood is quiet. There is nothing worse than a rattling drawer system on a road trip. While the drawer slides themselves can be a culprit, metal chassis and subframes can also be responsible for extraneous noises on the road. Plywood is also more naturally insulative which can help subdue noises from the drawer system and its contents. Wood drawers also feel and sound more satisfying under operation. The plywood is the main reason a SHW Drawer System is so satisfying to handle. 😉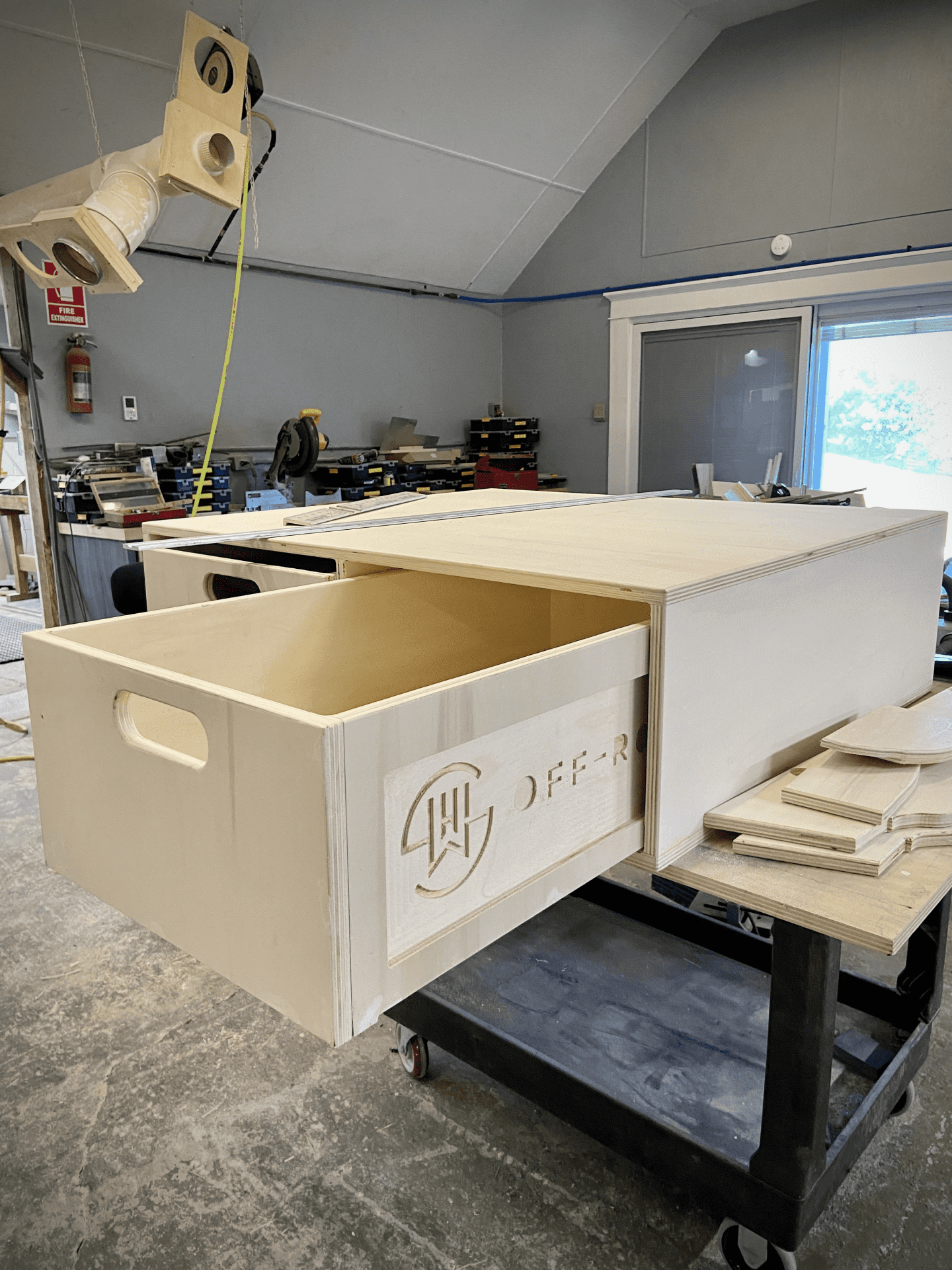 There are many great design philosophies out there when it comes to vehicle storage solutions. SHW has spent years testing and refining what we offer today, and our material choices are at the core our design. So, check out what we offer for your vehicle today, and reach out with any questions!